Dentsu Runway was established to accelerate growth strategies
in the media solutions area within Dentsu Group.
Today, we use our extensive knowledge and experience
to provide integrated solutions focusing on advertising communication
to respond to digital technology progress
and increasingly diversifying consumer behaviors.
We are expanding our activities as a media communication company.
Business area
While our primary expertise is advertising communication with strengths in media, we are ready to respond to any requirement. Our affiliation with Dentsu Group allows us to take full advantage of its resources to provide optimal solutions. Our work is not limited to a specific sector. Even when entering a new sector, we actively rise to the challenge to provide the solutions for our clients to grow. Our business area includes all the components necessary to achieve this.
Dentsu Headquarters Building, 1-8-1 Higashi-Shimbashi, Minato-ku, Tokyo
Post code 105-7001
122 (as of January 1, 2023)
April 1, 2019 (operating as of July 1)
A 4-minute walk from Shimbashi Station, JR Lines
A 3-minute walk from Shimbashi Station, Toei Asakusa Line
A 5-minute walk from Shimbashi Station, Tokyo Metro Ginza Line
A 1-minute walk from Shiodome Station, Toei Oedo Line
Management policy and
code of conduct
Our mission is to use the power of advertising to promote our clients' growth.
To that end, we demonstrate creativity and introduce bold new tools and techniques in areas spanning creative, media, and technology.
We provide media-driven solutions in all sectors, building on our experience and knowledge of all online and offline media.

We dive deep into consumer data, gain insights, and build elaborate strategies.

We drive businesses, people, and society forward with exemplary creative work.

We expand business possibilities by actively driving new technologies, such as digital transformation (DX).

We are versatile, multitasking professionals with various areas of specialization that can flexibly respond to clients' needs.

We inspire and move people through our work in the creative, media, and technology areas.

We do not rest on our laurels but boldly take on new challenges to innovate in the world of advertising and accomplish things that have never been done before to contribute to our clients' growth.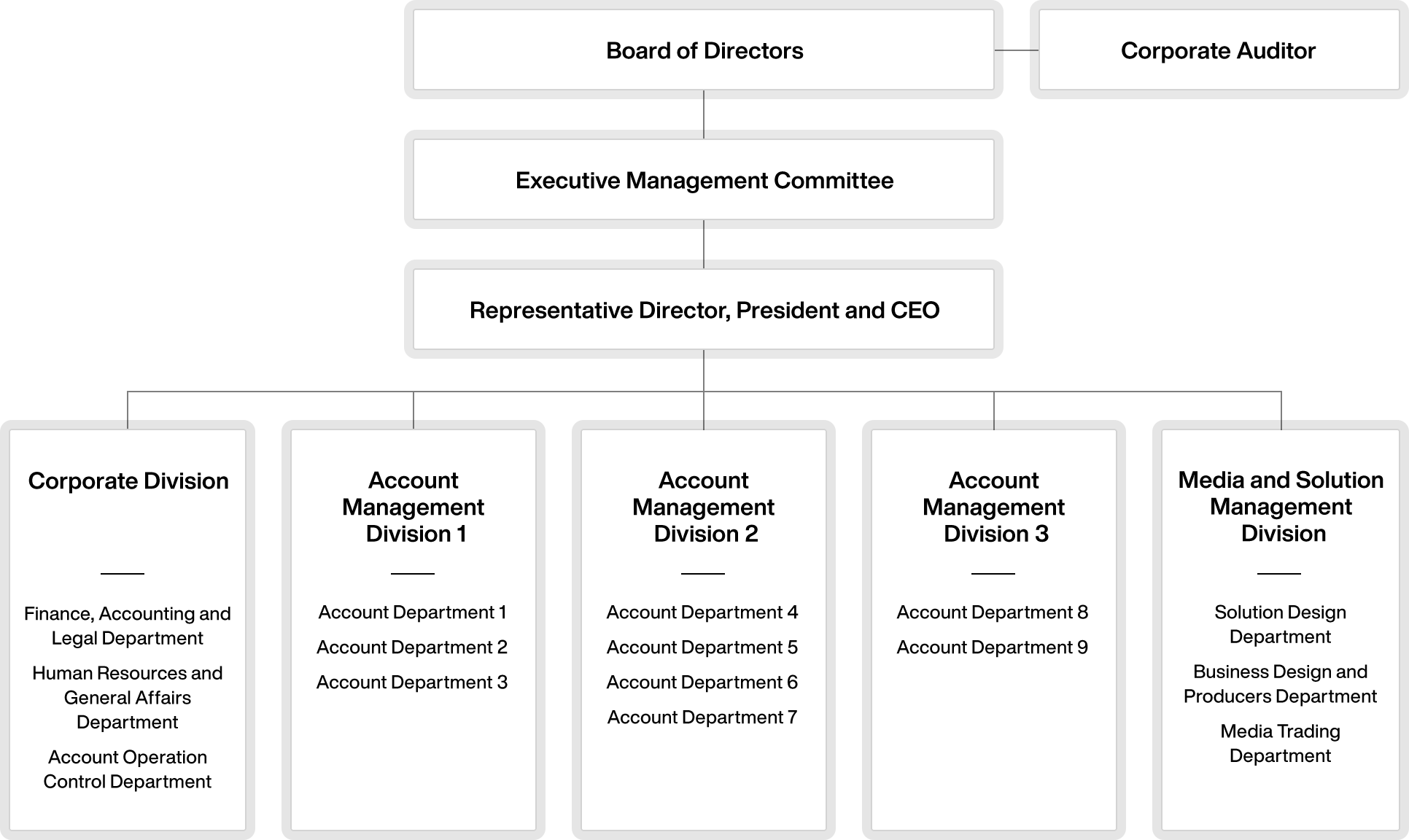 Certifications and
affiliated organizations
JICDAQ (Japan Joint Industry Committee for Digital Advertising Quality & Qualify)
Certified as a Dentsu Group target business operator in the domains of "invalid traffic prevention" and "brand safety" in the business area of advertising companies (advertising buyers)
Certified as having a management system of international standard based on the Information Security Management System (ISMS)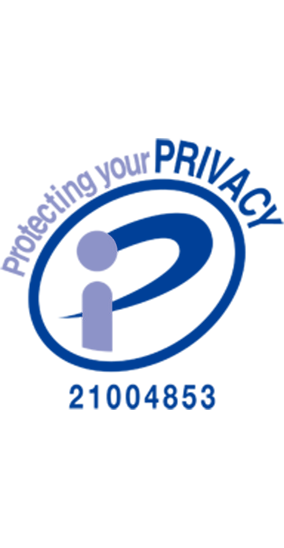 Certified by the Japan Institute for Promotion of Digital Economy and Community (JIPDEC)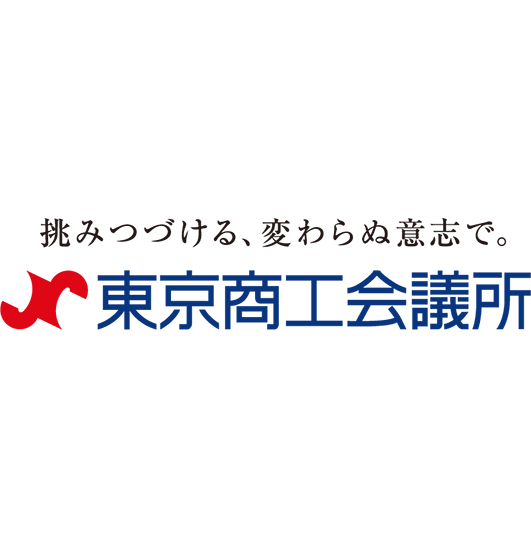 Tokyo Chamber of Commerce and Industry
Japan Interactive Advertising Association
Japan Audit Bureau of Circulations
Japan Advertising Agencies Association
You can find more details in the News section.